Kickstart Supplier Development Programme
Running since 2017 we have invested over 7 million euro in Irish businesses through the Kickstart Development Programme. We are proud to be working in conjunction with the Northern Ireland Food & Drink Association.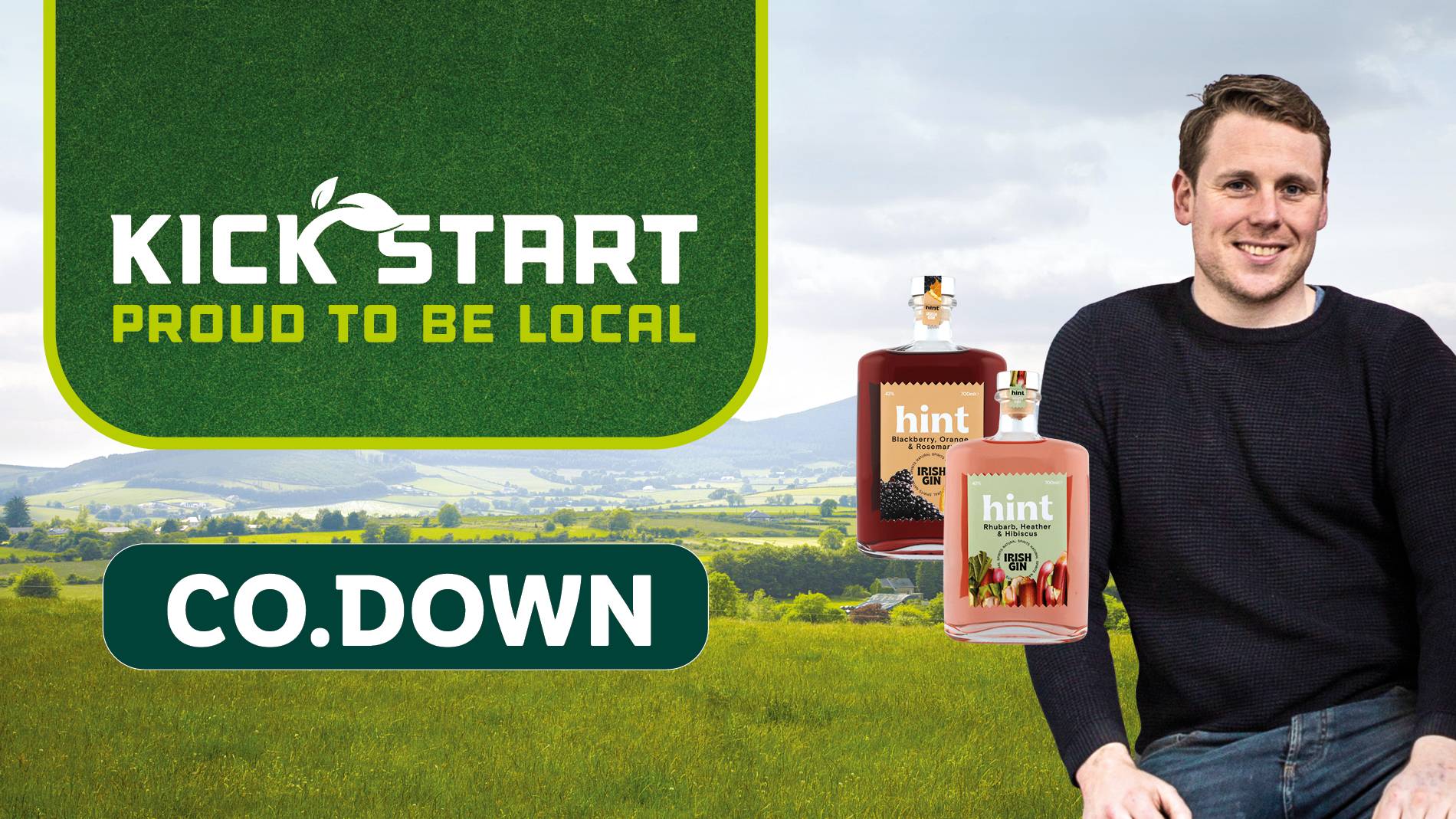 Newry - Killowen Gin
Located in the heart of the Mourne Mountains, Killowen Distillery has a cult following that describe it as a 'true distillery.' Seated at the slopes of Knock Shee (the Fairy Mountain), until recently this was a perfect hideout for local distillers who mastered the art of using local botanicals in their spirits.